Casavant Consulting Group (CCG)
Richard Casavant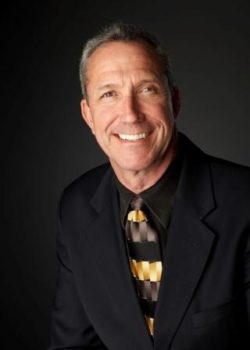 Richard Casavant has been engaged in organizational development since working with Jack Welch of GE Aerospace, building high involvement work teams at GE's Binghamton, NY plant. His Consulting practice has focused on a systems-thinking approach to:
Strategic alignment (translating strategy into successful execution);
Business process improvement (identifying the operations or employee skills that could be improved);
Performance management (promote and improve employee effectiveness), and,
High performing work teams (teams, organizations, or virtual groups that are highly focused on their goals).
Please Download CCG Client List
Services include but are not limited to the following:
Direct People Development - Aviation
Building Relationships for Business
Change Management & Goal Setting
Customer Focus
Decision Making
Navigating Conflict
Negotiation Skills
Performance Management
Planning and Organizing
Process Enhancement
Project Management
Strategic Alignment
Time Management
Team Building & Motivational Training
Direct Aviation Development
Accident / Incident Investigation & Analysis
Emergency Response Plan & Training
Hazard Identification & Risk Assessment Training
Quality Assurance Plan / QMS Training
Human Factors Awareness Training
Root Cause Analysis Training.
For further information please Download Casavant Consulting Brief. Thank you.
For further details on Casavant Consulting, please contact:

Mr. Richard Casavant. Mobile: 1-403-827-9755 or email: richard@casavantconsulting.com.