Leigh Manyk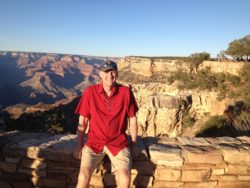 With over 43 years' experience in aviation, 20 of which were with Transport Canada in assorted positions and postings as a 'Civil Aviation Inspector' specialising in Maintenance, Structures and Manufacturing, Mr. Manyk has an extensive background in aviation. Having retired from TCCA in 2013, Mr. Manyk went on to established his own aviation Consulting service (Quality Dynamic Inc.); wherein, he assists Document Holders in Compliance Auditing, Safety Auditing, Management, Safety and Quality Assurance areas.
Mr. Manyk is an AME M1 & M2 with Structures; he is also an FAA A&P with Inspection Authorisation (IA). A speciality of Mr. Manyk's is Quality Systems, wherein he frequently conducts Compliance and Safety Audits. Furthermore he is a trained AS9100 Auditor.
Mr. Manyk was trained by Transport Canada as a Quality Auditor and has performed Regulatory Compliance Audits, Quality Audits, Program Validation Inspections (PVI's) as well as routine inspections on a multitude of large and small aviation maintenance and manufacturing organisations.
During his tenure with TC, Mr. Manyk was often required to conduct Occurrence Report Investigations where he performed Root Cause Analyses (RCA) covering a host of aviation incidents. This included conducting Investigation and Analysis of 'undesirable events' and 'loss of control' to identify system weaknesses, through the expert application of assorted RCA techniques.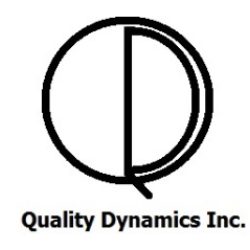 For further details on Quality Dynamics Inc. please contact:
Leigh Manyk.
Phone: 1-250-501-0408 or email: leigh.manyk@gmail.com