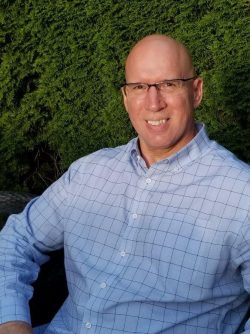 "Quality & Safety Systems in Aviation" (QSSA) was established by Mr. Gordon Swanson to provide specialized consulting services to States, Civil Aviation Authorities (CAA) and Aviation Industry Service Providers. QSSA specializes in reducing Aviation Risk via the implementation of the ICAO Annex 19 Safety Management Standard; a strategy beneficial to the world's Aviation Industry and States alike.
QSSA is a Consulting Organization that specifically supports other Organizations, such as States, CAA and Aviation Service Provides around the world, navigate thru the regulatory complexities and changing structures of this highly complex Industry. A major component of Mr. Swanson's Practice is Safety Management Systems (SMS), which includes but not limited to: Implementation, Development and Support.
Mr. Swanson has over 40 years direct aviation experience with 35 years as a Transport Canada Civil Aviation (TCCA) Airworthiness Inspector, District Airworthiness Superintendent and Associate Director of Operations. Mr. Swanson is also an active AME and Pilot.
Amongst many career accomplishments, perhaps the most notable was the highly complex and technical role of leading the TCCA ICAO Annex 19 State Safety Program (SSP) Implementation Project for Canada. The recently released (Sept. 2021) Canadian SSP Manual is the principal document leading Canada TCCA Program into the future.
The experience gained by Mr. Swanson within this high level arena, has afforded him an unusual opportunity to now share his knowledge and experience with other States, CAAs and Industry leaders alike. Furthermore, Mr. Swanson has several decades experience of directly working with the Aviation Industry and other CAA's around the world, inclusive of Safety Management Systems, Compliance and Civil Aviation Regulations.